Trailer Sale!
Wed February 8, 2023
Back 40 Supply has a great selection of light duty, bumper pull trailers on the lot. If you are in the market, get down here today. Just in time for lawn season, we have single axle utility trailers in all different sizes. These trailers come in an angle iron or pipe top, with a fold down ramp gate, LED lights, and a spare tire. For February, we are taking 5% off the price of all single axle utility trailers. Come get the trailer you need to get your spring started at a great price.
But wait, there is more!! I have four 6.5'x14' single axle utility trailers that have been here too long. These trailers need to move off the lot this month! For these select red flag trailers, we are offering employee pricing to get them out the door! Call or stop by today to take advantage of the savings, and get yourself the trailer you need to get the job done this spring.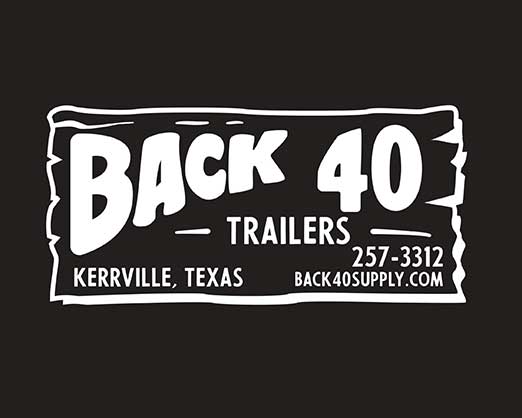 Recent Posts
Oct 2023
Mar 2023
Feb 2023
Jan 2023
Dec 2022
Nov 2022
Oct 2022
Sep 2022
Aug 2022
Jul 2022
Jun 2022
Apr 2022
Mar 2022
Feb 2022
Jan 2022
Nov 2021
Oct 2021
Sep 2021
Aug 2021
Jul 2021
Jun 2021
May 2021
Apr 2021
Mar 2021
Feb 2021
Jan 2021
Dec 2020
May 2019