Double L Feed is proud to support local 4-H and FFA youth who show their projects both locally and at the major level. We take pride in offering the best line of feeds and products to make your time in the barn and with your animals a success. We understand the importance of quality when it comes to feeding your show projects and take great pride in offering the best.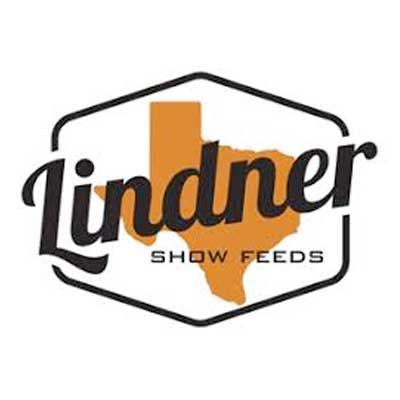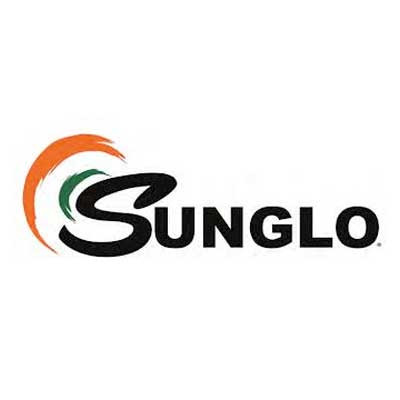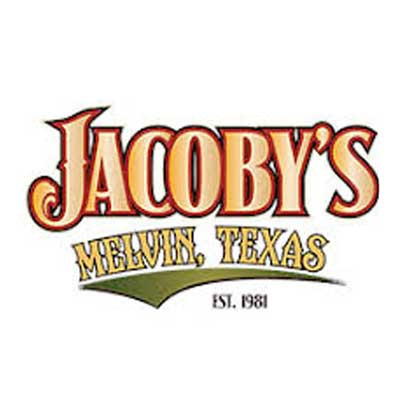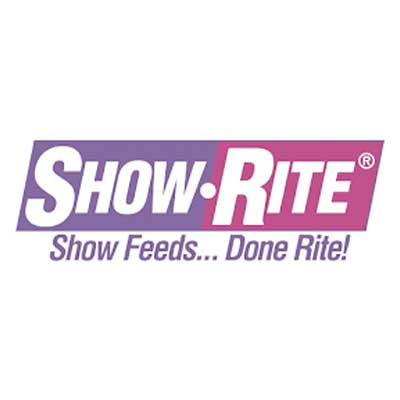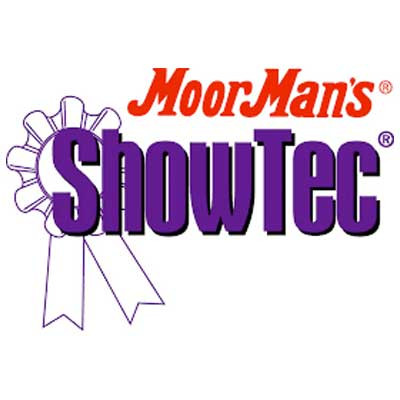 We currently carry: Linder, Showtec, Sunglo, Jacoby's and ShowRite line of feeds. We like to stay current with the ever changing trends of show feed supplements and offer a variety of those as well. If there comes a time that you need a special or unique product, please let us know and we will do our best to get it for you.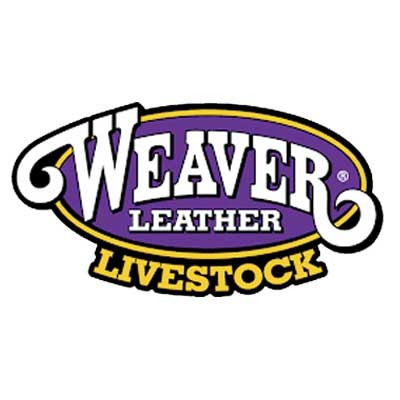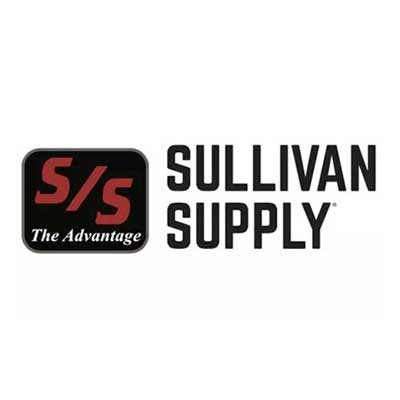 We are proud to be a Gold Star Dealer for Weaver Leather and carry their entire line of grooming and show equipment. We are also a dealer for Sullivan Supply and keep their line of products in stock and on the shelves as well.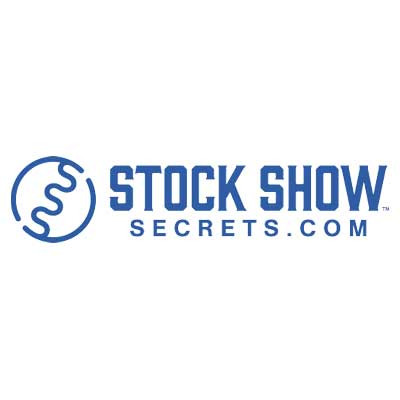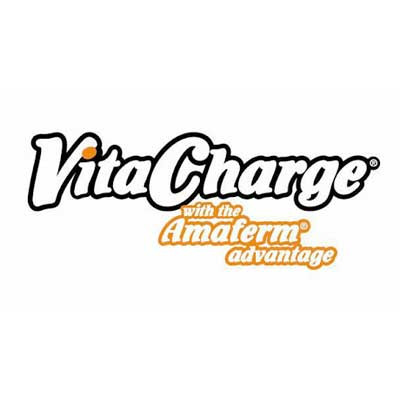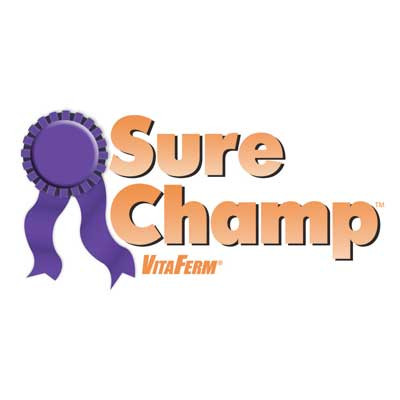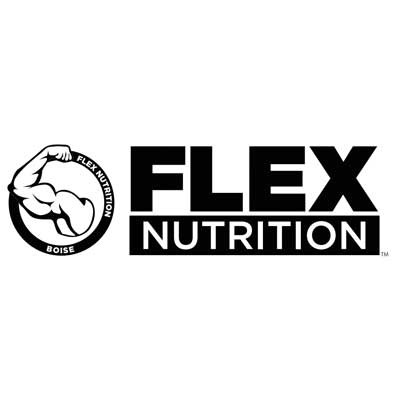 Our staff offers a wealth of knowledge and understanding when it comes to helping your get your projects started. There are several phases of feeding that take place to make sure your project can reach its potential. Let the experience of our staff help answer your questions and get the right products in your barn.