Livestock Feed

First and foremost Double L is a feed store – that's why we offer the absolute highest quality feeds you won't find in any box store. We proudly carry HiPro®, Livengood®, ADM®, Nutrena®, Golden Oak®, Jacoby, and more.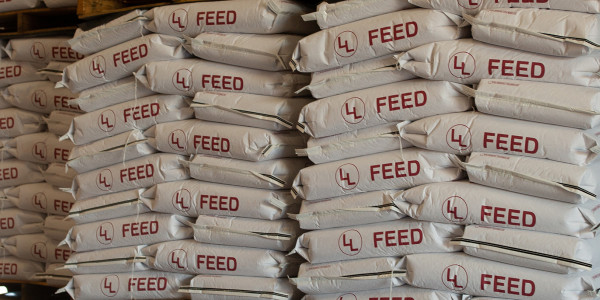 Tack & Horse Supplies

Looking for the largest selection of tack in the Kerrville area? It's all right here. Saddles, halters, leads, blankets, farrier supplies and the largest selection of ropes anywhere.
You will also find the full line of feed, health care products, troughs and feeders, panels and gates designed for you and your horse.

Animal Care
For good health and growth, your pets and livestock require more than good food.
That is why our large, clean showrooms feature everything you need to care for your animals. When you are looking for medications, supplements, pet equipment, tack, accessories, buckets, rope, pens and cages, feeders or hardware, you will find it here.
When stock show season rolls around, you can get everything it takes – clippers, halters, show feeds, topdress products – to put your animals in blue ribbon shape.